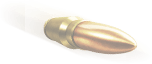 The Mafia Boss: Original Free Mafia Game
Can you prove your strength in the cutthroat world of mafia wars? Compete against millions of registered mobsters for free and be a cunning, sharp-minded gangster. Go on an exciting journey with friends by building up your empire to defeat rival gangs that oppose all odds; this is one dangerous adventure! Become The Mafia Boss and dominate. Join now and take part in this awesome multiplayer adventure - it's fun as well as challenging!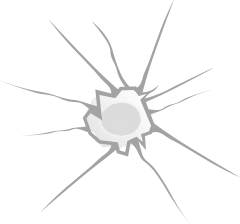 THE ORIGINAL FREE MULTIPLAYER MAFIA GAME!
Ten Days To Dominate The Competition
Jump into The Mafia Boss and make your way to the top in ten days. Fight against fierce competitors in this exciting gangster game with a fun twist! The best online mafia-themed gameplay is waiting for you, enter now and start fighting for supremacy on every level, building up your empire from scratch until it becomes unstoppable!
Put your Mafia Enemies Out Of Business
The game of life is a tough one; you'll have to balance your aggression with diplomacy, and sometimes that means finding the perfect way to get back at someone. In this authentic mafia game, we've provided different roles for players who want an interesting experience but be careful when stepping on toes!
Play Mafia Boss Online for Real Prizes
You've heard of the tough guys and mobsters, but have you ever considered being one? Forming alliances with your friends is key to success in this game. Build up cash, kill count points, earn medals, and defeat foes – The most notorious gangster will live in infamy and leave their imprint on history books!
Longest Running Mafia Game - Since 2005
2,000,000 + Registered players
No Downloads Needed!
The premier online multiplayer mafia game!
Attack, Loot and Kill in 17 cities!
No Advertisements!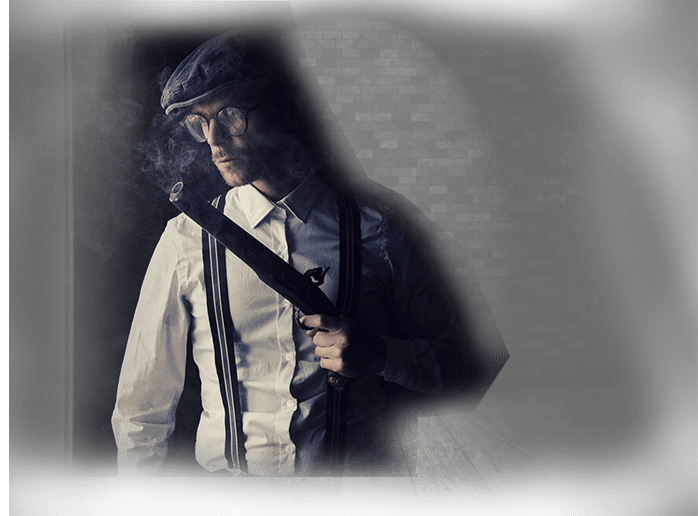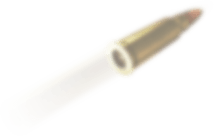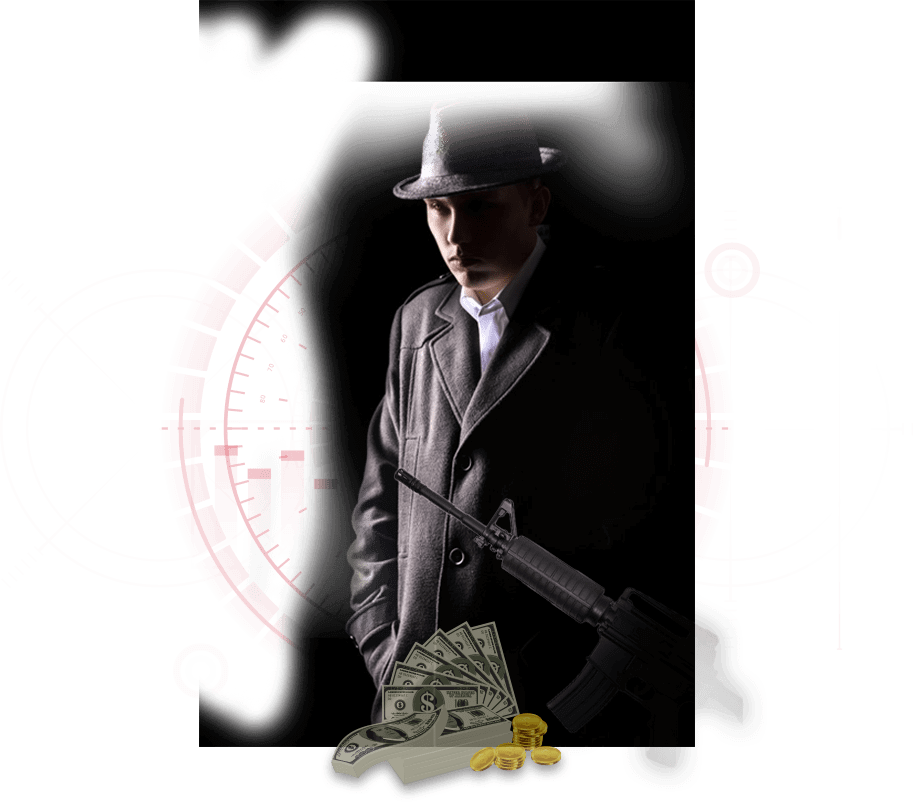 Fight to rise to mafia power!
Play against real players!
Make friends with players from all across the world!
Start a family, and team up with friends!
Rise to the top of the game - Lead the Prize Ranks!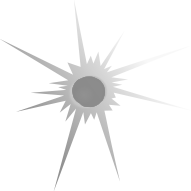 Expand your Mob Alliance!
Join with other families for better protection!
Build your crew to Kill, Collect or Loot money!
In App purchases to boost your level!
Role play as Killer, Looter or Collector!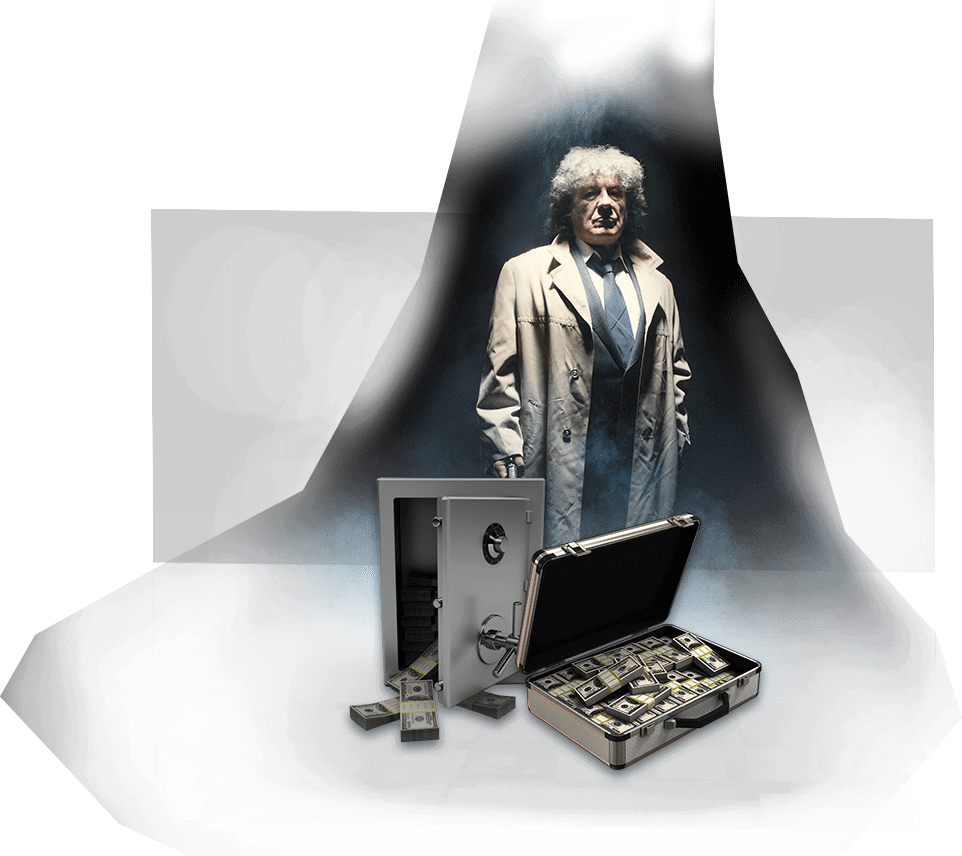 Overcome Online Enemies!
Plan the downfall of your enemies!
Infiltrate other families and steal their plans!
Face Top Teams in Special 2 day Turbo rounds!
Set long term family goals to dominate!
Highest Rated Online Mafia Game
The Mafia Boss: the highest rated game where you can take over virtual criminal empires while strategically eliminating your competition
It's not easy being king of the underworld. Play Mafia Boss online and dominate the competition. Join families to play and fight against hordes of other mafia gangs in this free-to-play original game.
Play the role as a gangster or boss, make alliances with others by joining their family, create long term plans that will lead you on your way to victory over enemy bosses through making strong friendships with influential players from around the world. Take part in strategic wars where everyone is out for blood; get ready because it's time for battle royale style fighting mayhem!
You cannot do it on your own in this browser or app based mafia multiplayer game. Find, Join or Start a Family and become a force to be reckoned with. Become more powerful by assigning Killers to take out the opposition's Collectors. Strengthen your position with as much money as possible in order to rise up through the ranks of The Mafia Boss!