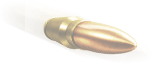 The Mafia Boss: Original Free Mafia Game
Do you think you have what it takes to succeed in the fiercely competitive world of mafia wars? Compete against millions of registered mobsters for free in real mafia games. Go on an exciting journey with your friends by building your gang, playing as a cunning, sharp mobster, defeating the rival gangs against all odds, and finally becoming The Mafia Boss. Join our free mobster game and play online mafia games with your friends at The Mafia Boss.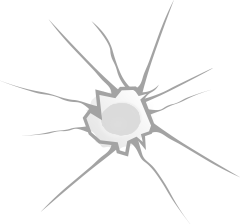 THE ORIGINAL FREE MULTIPLAYER MAFIA GAME!
Ten Day
Competition Rounds!
Win game credits in The Mafia Boss to take your game to an advanced level. Fight against fierce competitors to get to the top level and win a gold medal in one of the best online gangster games.
Put your Enemies
out of Business!
Authentic Mafia game roles: Someone step on your toes? Get your revenge by going to the mattresses!
Play Mafia
Boss Online!
Join or create a Family and form Alliances to participate in 10 day competition rounds! Earn cash, kill count points & win medals, and rank on past rounds prize results board.
+15 Years - Since 2005
2,000,000 + Registered players
No Downloads Needed!
The premier online multiplayer mafia game!
Attack, Loot and Kill in 17 cities!
No Advertisements!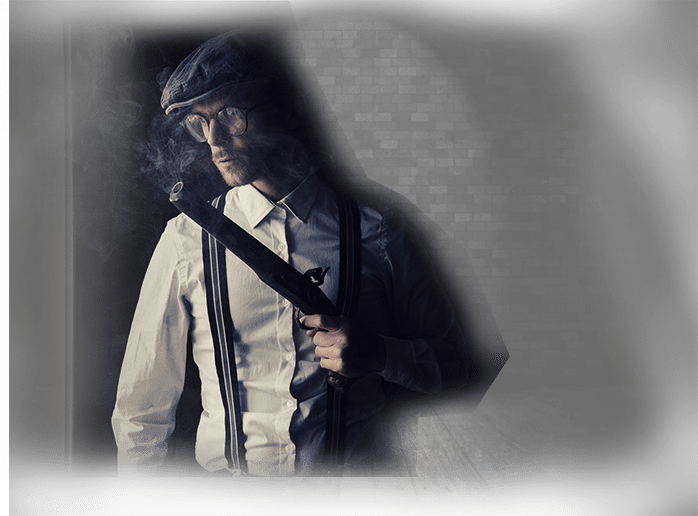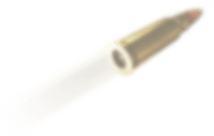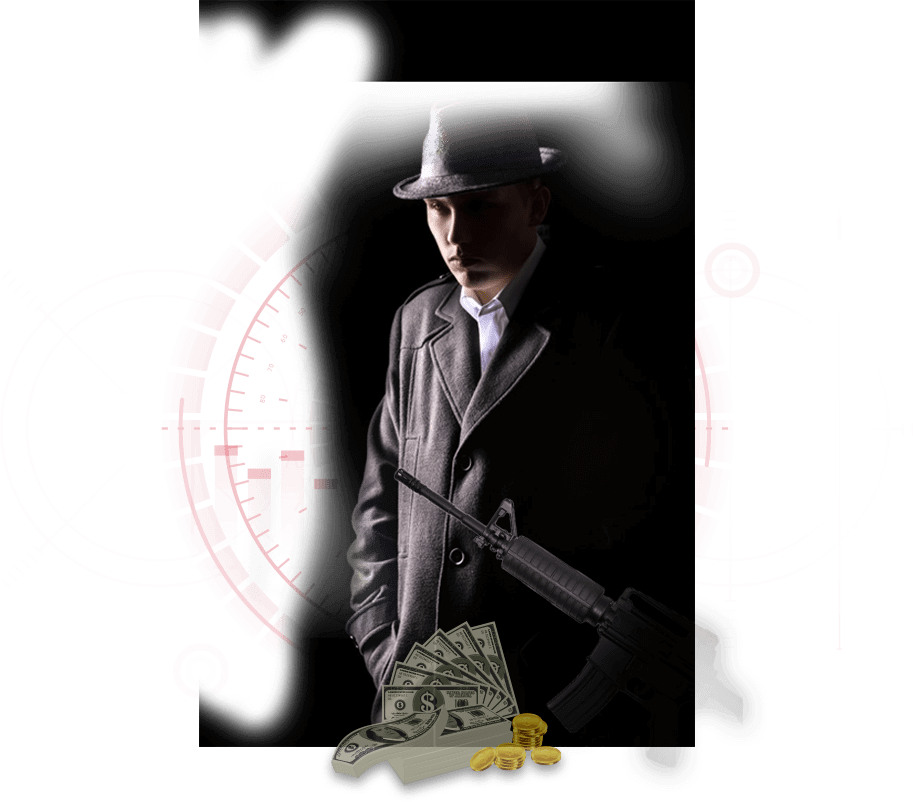 Fight to rise to power!
Play against real players!
Make friends with players from all across the world!
Start a family, and team up with friends!
Rise to the top of the game - Lead the Prize Ranks!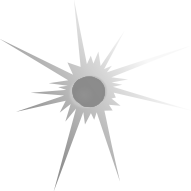 Expand your Alliance!
Join with other families for better protection!
Build your crew to Kill, Collect or Loot money!
In App purchases to boost your level!
Role play as Killer, Looter or Collector!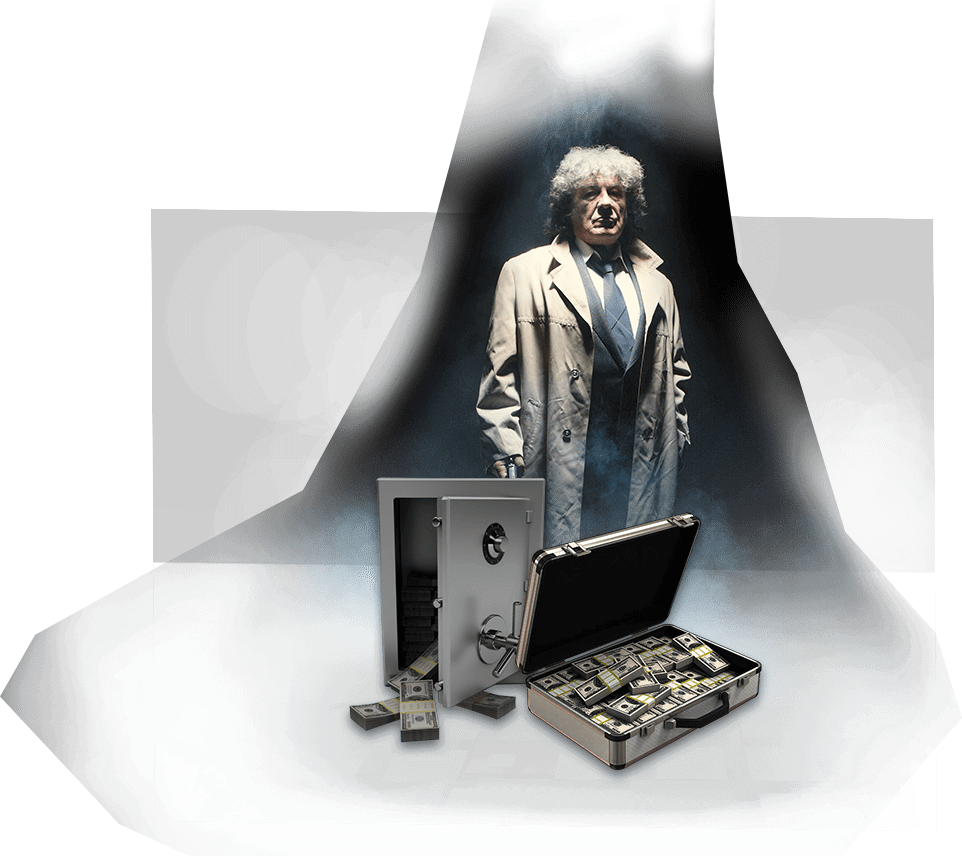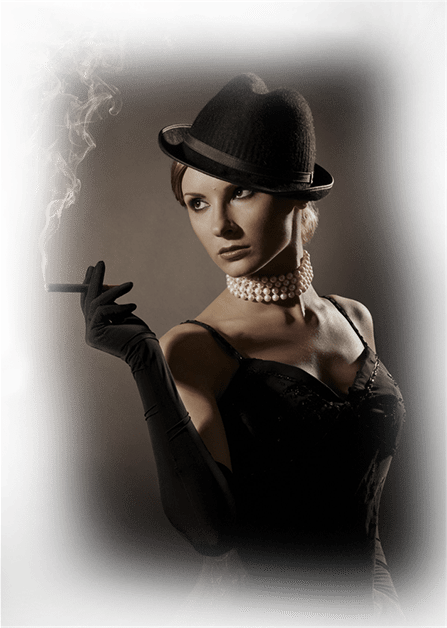 Overcome Powerful Enemies!
Plan the downfall of your enemies!
Infiltrate other families and steal their plans!
Face Top Teams in Special 2 day Turbo rounds!
Set long term family goals to dominate!
This is what our friends are saying!
Here are some reviews from players across the
interweb who play online games like Mafia Boss!
Play Mafia Boss online! Join families to play and fight against hordes of other families and players in this free to play original online mafia war role play game!
This is the premier and original to play mafia game online. It is one of the first and original Free Mobster and Gangster games. First Developed and made live for the world in 2005, it remains one of the longest standing original Free Gangster online games.
There are many strategies you can employ to reach the top. Create long term plans to defeat your enemies by forging strong friendships with influential families and players. Have your looters do your dirty work and rise to the top by stealing money from as many places as possible in The Mafia Boss. Strengthen your position by assigning Killers to take out hits on the opposition's money Collectors.
You cannot do it on your own in this mafia multiplayer game. Find, Join or Start a Family and become a force to be reckoned with, in this browser based Mafia website game!
Signup and Join Now to make your mark in The Mafia Boss! The original and most addicting Online Mafia game since 2005!